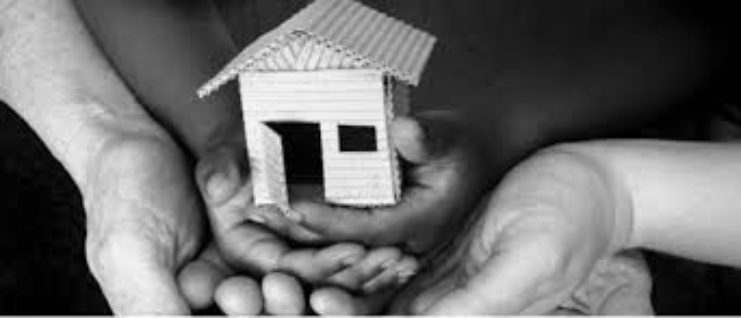 Protections for Survivors of Domestic and Sexual Violence
Survivors of domestic and sexual violence face a number of serious housing problems related to the acts of violence committed against them. In reauthorizing the Violence Against Women Reauthorization Act of 2013, Congress recognized that families are being discriminated against, denied access to, and even evicted from housing because of their status as survivors. Legal services providers have reported hundreds of cases where tenants were evicted because of acts of domestic and sexual violence committed against them. Focusing on defending survivors' rights to maintain rental housing is particularly crucial because women living in rental housing experience domestic violence at three times the rate of women who own their homes. Further, domestic violence is a leading cause of homelessness among survivors and their families. NHLP is a leading national expert on the housing rights of survivors of domestic and sexual violence. NHLP provides free technical assistance and training to Office on Violence Against Women (OVW) grantees and subgrantees as well as legal aid attorneys. NHLP has provided numerous trainings and extensive technical assistance on the housing provisions of the Violence Against Women Act (VAWA), the Fair Housing Act, and state law housing protections for survivors of domestic violence, dating violence, sexual assault, and stalking. Some of the services we offer OVW grantees include:
Technical assistance via phone or email regarding survivors' housing protections
Web-based and conference-call trainings on common housing issues that survivors face
Information and materials, such as fact sheets, advocacy materials, and training curricula
UPDATE (2020): Please see our new COVID-19 resource section in the list below regarding the pandemic's impacts on survivors. We will be updating these resources as needed.