NHLP's Review of HOTMA Regulatory Changes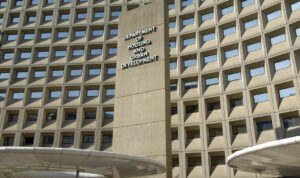 This past January, HUD published new regulations pursuant to 
HOTMA
 that will impact all HUD tenants. The Housing Opportunity Through Modernization Act of 2016 (
HOTMA
) Sections 102, 103, and 104 govern important aspects of HUD programs including:
How income and assets are calculated
New rules for over-income tenants in public housing
Guidance on recertifying tenant income
NHLP staff discussed the major changes during a
webinar
,
"NHLP's Review of HOTMA Regulatory Changes" held on Thursday, May 18, 2023. During the webinar staff
highlighted the issues most relevant to legal services attorneys and answered questions. NHLP has published an accompanying analysis and outline that details other changes to the regulations, most of which go into effect in January 2024. The webinar recording and other resources are linked below.