Housing Justice Network Conference
OCTOBER 29-31, 2022
Washington D.C.
After two years of virtual meetings and trainings, we were able to gather in person for the 2022 HJN Conference! The conference was an excellent opportunity to meet with colleagues and build our collective capacity to advance housing justice for low-income families across the country. We learned, reflected, and grew professionally as network members from across the country shared successful client strategies, studied emerging issues, identified policy priorities, and enjoyed thought provoking plenary speakers. If you attended this years HJN Conference you have access to the conference materials by clicking the button below. The password can be found in your email.

Check out the slideshow of some of the top shots!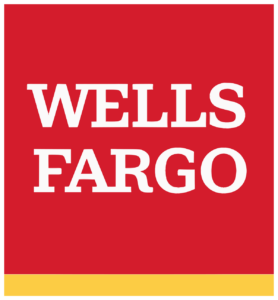 This conference was sponsored in part by a generous contribution from Wells Fargo.